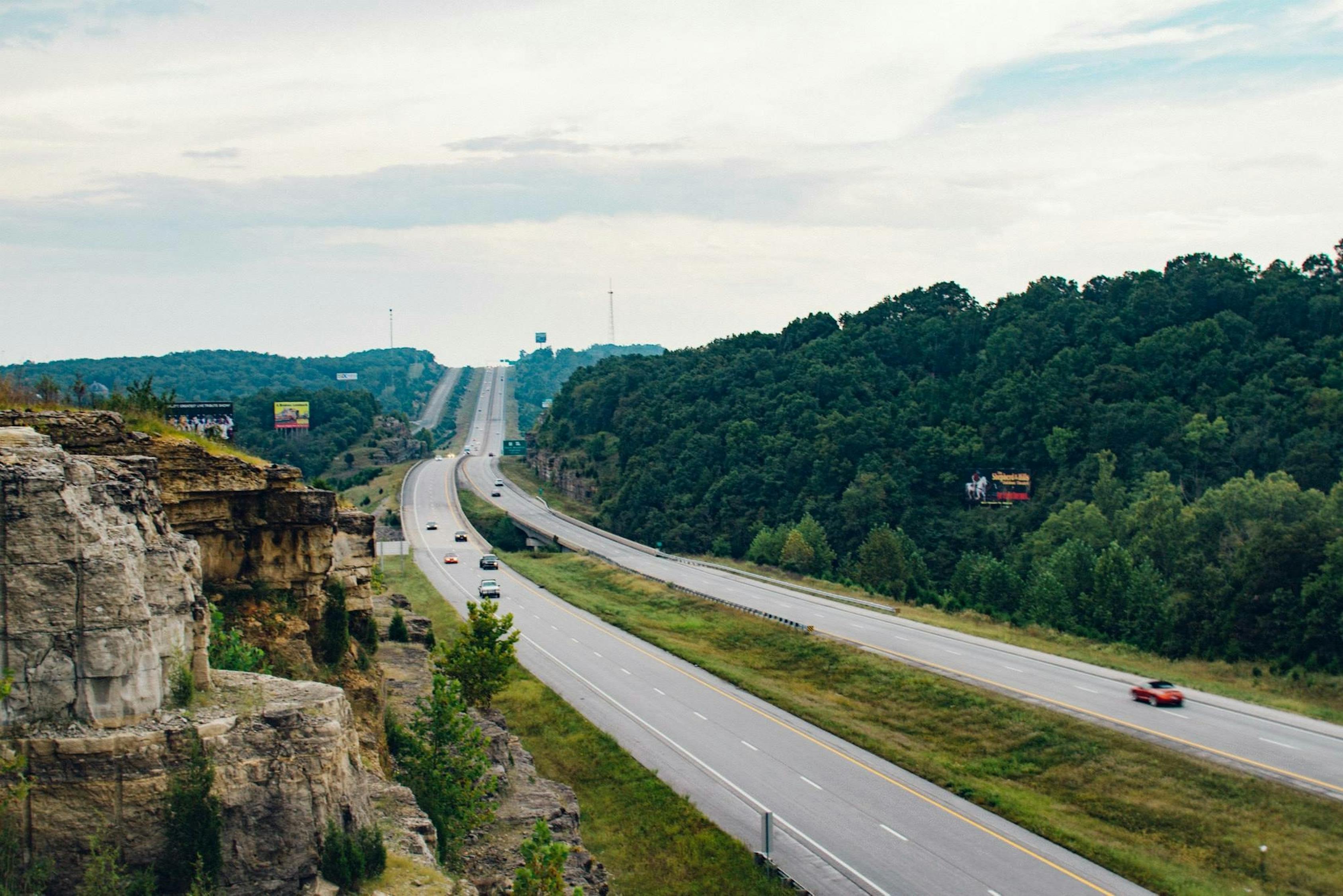 The infrastructure bill as described by the Democrats is a little bit infrastructure and a lot of Green New Deal.
The Republican bill as described by CNBC posting is:
"The largest spending item in the latest GOP offer is $506 billion for roads, bridges and major infrastructure projects, up $91 billion from their offer last month. Other spending increases include $72 billion for water systems, $22 billion for ports and waterways, and $65 billion for broadband.
The GOP counteroffer totals $928 billion over eight years, following the president's latest offer to Republicans of $1.7 trillion, which was $600 billion less than his original proposal."
And what does the $1.7 trillion bill contain that the Republican bill does not, again according to the CNBC posting:
"Biden's infrastructure proposal includes energy initiatives to combat climate change, including the creation of an "Energy Efficiency and Clean Electricity Standard," a mandate that would require some U.S. electricity to come from zero-carbon sources such as wind and solar power.
Biden's plan aims to retrofit millions of homes to boost energy efficiency, with efforts focused on low-income and minority communities. It would also fund research and development projects on technologies such as carbon capture and storage, hydrogen and offshore wind."
That is the Green New Deal, not infrastructure. Why is it that the Democrats pretend this money will be spent on infrastructure when it will be for the Green New Deal? Because they know that the Green New Deal is not popular.
The very recent poll of the people regarding the Green New Deal funding says this:
"How much of your own money would you be willing to personally spend each month to reduce the impact of climate change?"
"The vast majority of voters were only willing to make very minimal financial sacrifices.
About 35 percent said they wouldn't be willing to spend anything, with another 15 percent saying they'd only sacrifice $1-$10. Another 6 percent were willing to give up $11-$20, while 5 percent said they'd sacrifice $21-$30. In all, a whopping 75 percent of respondents were not willing to pay more than $50 a month."
There is a lot of virtue signaling and lack of information in the public in general about the climate change, but one thing they do know is its going to cost too much and they do not want to pay for it.
The Democrats know this, so they want to disguise this and pretend it is infrastructure which is very popular.
Can you just imagine how much climate change spending was in Biden's original $2.3 trillion bill?
cbdakota